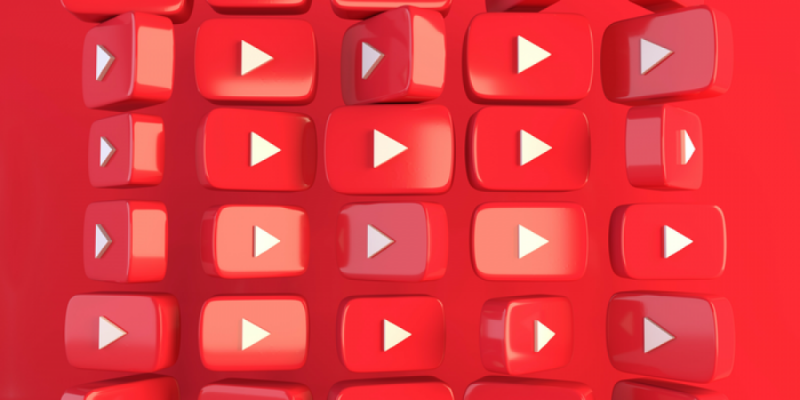 YouTube has posted a twit in its support account stating that the resting period for the picture-in-picture feature for iOS devices was over and no new entries would be accepted. The post, which has been deleted by now, addressed YouTube Premium members interested in testing PiP. Previously, announcements had been made promising the feature to roll out across iOS 15+ devices. These were followed by clarifications that those targeted the YouTube TV app in contrast to the regular YouTube app. If you look at the latter, the PiP feature has been disabled, so you cannot have it as part of your experimental configuration anymore.
According to a report published by 9to5Google, some people who have been testing Picture-in-Picture are seeing notifications that the feature has been turned off. The tweet claiming that the testing period was over was initially a response to a user's question. That dealt with the previous PiP test, only available to YouTube Premium subscribers. A report by the verge refers to a Google spokesperson who mentioned that the tweet applies to the YouTube TV app. A new tweet has already appeared in the YouTube support profile specifying the correct details.
The PiP feature for YouTube on iOS was originally announced last June. The plan was to complete the testing by October, but the deadline was eventually shifted to April 8. Even though it was limited to Premium users, the company intends to make it available to the wider public soon. Given the fact that it is a long-awaited feature, YouTube has voiced expectations to release YouTube iOS PiP soon. Do you feel excited about the coming change? Leave a comment to let us know if you think YouTube is doing the right thing to engage its Apple-using subscribers.