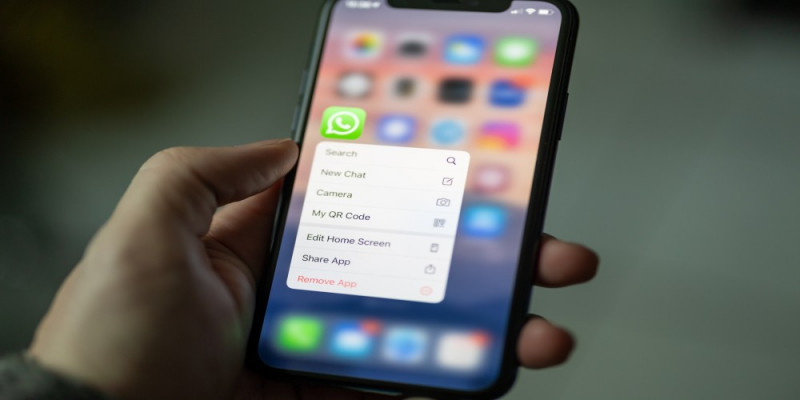 WhatsApp Boosts Community Interaction with Message Forwarding Feature
WhatsApp, the popular messaging platform, is working on enhancing its Communities feature to offer users a more engaging experience. The Communities feature, much like Telegram's large group interactions, allows users to create channels within the community for various topic discussions. The latest update aims to broaden the reach of these community discussions by introducing the forwarding of channel messages to regular chats.
The Communities feature had a somewhat lukewarm reception, not quite meeting the expectations of Meta, WhatsApp's parent company. In response, the developers began beta testing new description screens for Communities, providing users with examples to better understand the feature. The somewhat slow adoption rate could be attributed to its limited geographic availability. However, this is changing, as the Communities feature recently expanded to seven new markets in the beta channel.
To further popularize the feature, WhatsApp is introducing the option to forward community channel messages directly to your contacts and group chats. This innovative feature was spotted by WABetaInfo, revealing that WhatsApp is currently beta testing it.
This new chat forwarding feature could potentially give the Communities feature the boost it needs. By allowing users to share community channel messages with their contacts and group chats, it provides an opportunity for more people to engage with the community content. It could lead to more users participating in the community discussions, thereby increasing the popularity and usage of the Communities feature.
WhatsApp's introduction of message forwarding from community channels to regular chats is a significant development. It not only enhances the Communities feature but could also have a considerable impact on the overall user experience. By providing users with more ways to engage and interact, WhatsApp is taking significant strides in promoting large group interactions akin to what is found on Telegram. It will be interesting to see how users receive this new feature and whether it will contribute to a surge in the popularity of the Communities feature.
We would love to hear your thoughts on this new feature. Do you think it will enhance your WhatsApp experience and encourage more interaction within the WhatsApp Communities? Please leave your comments below.