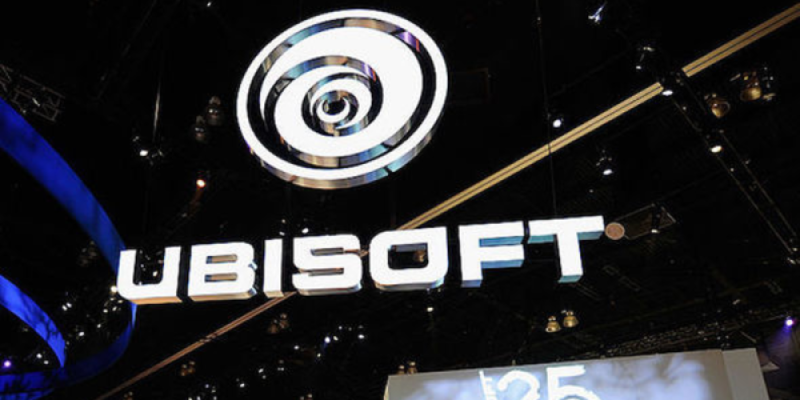 Ubisoft Unveils Special Discounts and Second Free Trial for The Crew Motorfest
Ubisoft, the renowned game developer, has recently revealed exciting news for racing game enthusiasts. Less than a month after the release of The Crew Motorfest, the third installment of their open-world racing series, Ubisoft has announced a significant discount on the game and a second free trial period. Initially launched on September 14, the game offered a free trial until September 17, allowing players to experience the first five hours of gameplay. Now, Ubisoft is offering another opportunity to dive into the game's thrilling universe for free, from October 10th to 20th.
This second trial will once again enable players to test-drive the game for five hours, with the added advantage of being able to retain their progress if they decide to purchase the game. This is a great opportunity for those who might have missed the first trial or those who remain undecided about purchasing the game. The trial period is not the only incentive Ubisoft is offering; they've also announced price cuts on The Crew Motorfest, with the extent of the discount varying by platform.
For the Ubisoft Store on PC, players can anticipate a special discount from the 10th to the 24th of October, with 20% off on the Standard Edition, and 15% off on the Gold and Ultimate editions. PlayStation 4 and PlayStation 5 users can expect a similar discount from the 11th to the 18th of October. Xbox Series X/S and Xbox One users can look forward to the 'Deal of the Week' from the 13th to the 16th of October, offering 20% off on the Standard Edition. Lastly, the Epic Games Store on PC is offering a 20% discount on the Standard Edition from the 14th to 21st October.
The Crew Motorfest's Gold Edition includes the game and the Year 1 Pass, which will progressively unlock up to 25 new cars throughout the title's first year. The Ultimate Edition, on the other hand, offers not only the Year 1 Pass but also the Ultimate Pack. This exclusive pack is loaded with unique customization items for the player's avatar and vehicles, creating a more immersive and personalized gaming experience. This is a remarkable deal for avid gamers who seek to fully experience the game's offerings and expand their virtual garage.
In conclusion, Ubisoft is making immense strides to attract and appeal to a wider gaming audience. The second trial period and the varying discounts on The Crew Motorfest, which are available on multiple platforms, present an attractive opportunity for players. Whether you're a long-time fan of the series or a newcomer to the racing genre, this is an offer you wouldn't want to miss. With a chance to sample the game for free and attractive discounts on the line, there's no better time to immerse yourself in the exhilarating world of The Crew Motorfest.