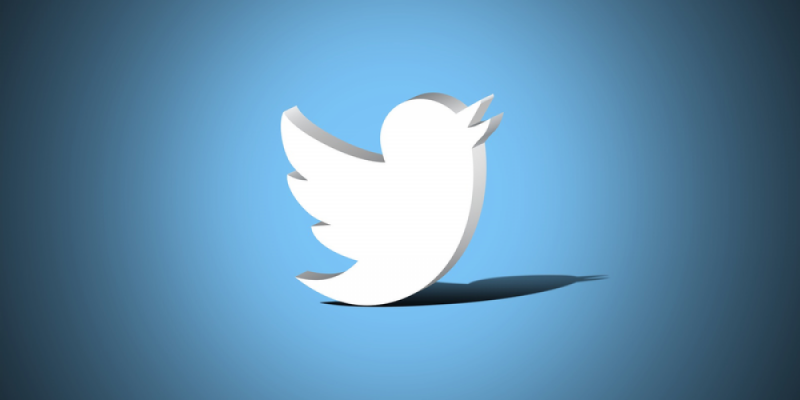 The Twitter company just added a new feed sorting opportunity to their Communities. While many users are still wondering about all the possibilities that Communities can provide, the social network is working hard on extending their tools. There is the simplified sorting added to these instruments.
There are not many users that stay active in Communities. Moreover, there are not many popular Communities. Although there is no visible success reached by the new Twitter service, developers are ready to reveal more instruments installed there. Recently Twitter added a new sorting algorithm inside the streams. According to the official statement made on Twitter, the timeline of Communities become even more visible. You can easily access it anytime you want. You can either sort your tweets by the Latest or For you. For you stands for the most relevant tweets you prefer to see while the Latest is just the recent tweets.
The new service will be available on both Android and iOS. You will also be able to check it out on the web. Users can visit the official Twitter Communities page to see the screenshots with the new sorting options. To change the feed you need only to enable one of the algorithms. It does not take much time. Apart from that, you can always switch from one algorithm to another. If you want to see the most interesting tweets that are on-demand in every community, you can try For you sorting. It will search for the tweets that you are the most interested in based on your history in Communities.
You can even change the algorithm in each particular Community. In popular groups, you can always switch to the Latest, so you wouldn't miss anything. Twitter is trying hard to outperform its main rival TikTok which has a similar sorting system.
Do you like new options? How often do you use sorting on Twitter? Express your thoughts in the comments.