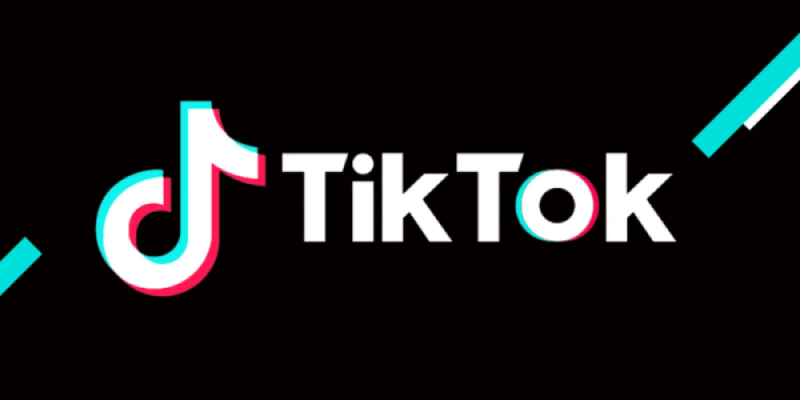 TikTok: Testing New 'Shop' Tab as Part of Its In-App Shopping Expansion
Ubiquitous video-sharing platform TikTok continues to expand its features by exploring inventive methods of integrating shopping within the app. The platform is currently testing a new facet known as the 'Shop' tab, enhancing discoverability and ease of shopping for users. This new addition is being trialed and made visible to a handful of users at this early stage.
The recent sightings reveal that select users now have access to an additional third 'Shop' tab between their usual 'Following' and 'For You'. This tentative introduction marks another attempt by TikTok to maximize user engagement by making a handy navigation tab for its in-app shopping feed. This approach comes on the heels of TikTok's attempts at trying out other third-tab variations, such as the 'Nearby' feed that spotlights local content.
The latest vista, however, focuses on facilitating retail exploration within its ecosystem. Tapping on the new 'Shop' tab transports users to curated offerings in the TikTok Shop interface, thereby streamlining in-app commerce. This seems to be drawn from their successful models across Eastern markets.
In regions such as China, Singapore, Malaysia, and Indonesia, instream commerce has become an increasingly important revenue channel for the platform. However, despite this successful uptake in Asian territories, it's essential to note that Western audiences have shown reticence towards blending social media interaction with online shopping components.
In conclusion, TikTok's exploration into blending shopping with its core services underlines its commitment to offering versatile features for its global user base. As they make strides in testing these novel integrations like the 'Shop' tab, they continue to balance between satisfying diverse user behavior patterns from East to West and maintaining its stronghold as a high-engagement platform.