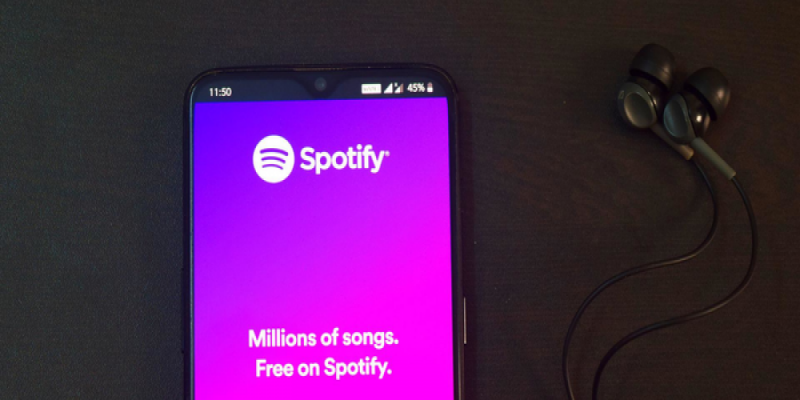 Spotify is reportedly shutting down its Greenroom Creator Fund, which means the project won't be celebrating its first birthday this summer. According to Verge, the Swedish company has sent emails to the Greenroom Creator Fund subscribers warning them that they should not expect any future development. Spotify did not provide any explanation to justify this decision. It looks all the more strange given the fact that it had just rebranded Green Room a few days before, renaming it to Spotify Live.
The Greenroom Creator Fund was initially announced last June. The main idea behind it was clearly to compete with the ridiculously popular voice chat app Clubhouse. Spotify promised creators weekly payouts depending on how they performed on the platform, which did drive a number of artists to subscribe to the initiative. At present, it is not clear whether the project was properly launched in the end. No details are available on the payments made if any. According to Podnews, Spotify has mentioned its intention to shift its focus onto other initiatives targeting live creators.
Greenroom was meant to enable users to start a live audio chat or join existing discussions. Its launch was preceded by the acquisition of Betty Labs, the company that had developed the Locker Room sports-focused audio platform. Earlier this month, Spotify rebranded it, changing its name to Spotify Live and promising an inflow of new world-class content. This makes the decision to give up the project at a time when the demand for live content is growing. What could have gone so wrong that the company decided to abandon the project altogether? Share your interpretations in the comments.