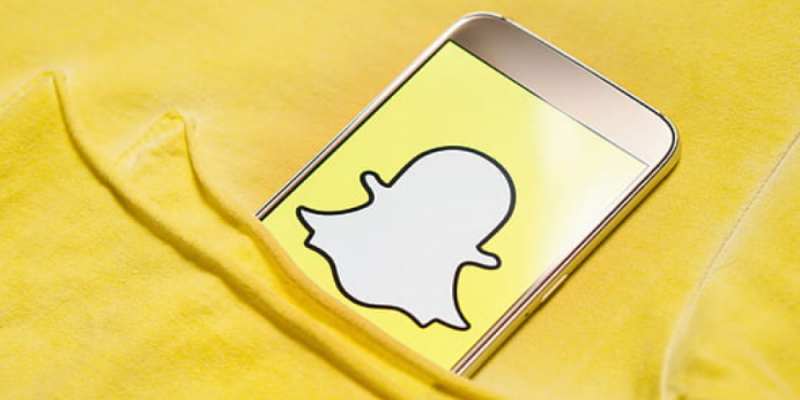 Attention to advertisers on Snapchat! There's an exciting thing for you. Snap has recently announced a new partnership with Cameo, which is a popular platform for creating celebrity videos. This collab enables Snapchat marketers to pay Cameo members to make celebrity ads for their Snapchat marketing campaigns. Sounds like a game changer!
A Real Bargain!
Snap x Cameo Advertiser Program now opens advertisers a simple way to collaborate with celebrities by pitching them directly via Cameo. The platform features an enormous team of over 45,000 celebrities that are available for your Snap ads anytime.
Just imagine how big the changes will be for your ads to go viral in mere hours! If you manage to partner with the right celebrity who's respected amongst your target audience, this can actually save you months of ad campaigns in a single day.
Of course, it's not a cheat that will let you explore the market every time you try and not all celebrities may accept your offer. Nevertheless, the right personality choice and a professionally created message for the audience can do big things and attract more people to your brand.
In addition, Snap is launching Snap Promote, an option that allows content partners to promote their content, including Discover shows on Stories and the For You tab. This will help both publishers and audiences enhance their experiences.
Show Must Go On
Finally, Snap has announced a bunch of new shows and seasons, claiming that over 80% of Gen Z's watched at least one original Snap show in 2021. Along with other scheduled improvements, Snapchat has a high chance of further expanding its subscribership. How do you like the new feature and Snapchat originals? Let's discuss it in the comments. Share the news with friends to know what they think too. And stay tuned for more exciting news!