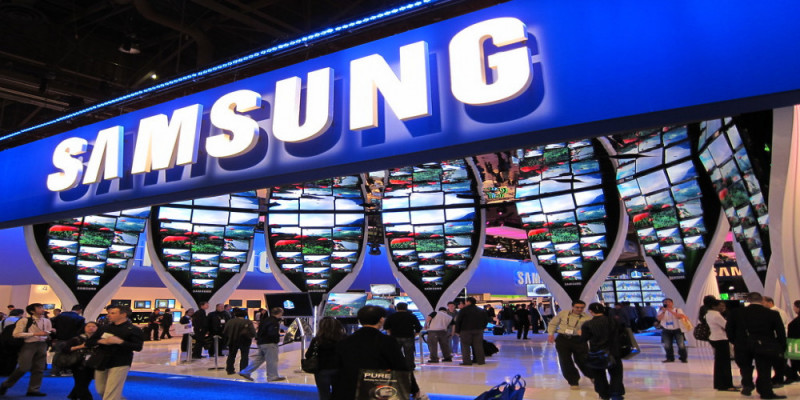 Samsung Electronics reported dismal figures for its fourth quarter that ended in December, with its operating profit taking a nosedive of 69%, plunging to an eight-year low of $3.4 billion. This can be attributed to the weakening demand for memory chips and smartphones due to high inflation and a slowing global economy.
The Korean tech giant experienced a sales drop of 8.6%, amounting to 70 trillion won ($55 billion). This can be largely attributed to the falling demand for memory chips, such as DRAM and NAND, used in gadgets and data centers, leading to manufacturers and vendors having to drop their prices. Additionally, the mobile experience business saw an overall decrease from weak demand caused by prolonged macroeconomic issues.
Geopolitical risks also add to the trouble of semiconductor companies caught up in the tech war between the United States and China. Last October, the U.S. imposed new export controls to restrict the sale of semiconductor chips for supercomputers and artificial intelligence to Chinese firms. Samsung has fortunately been granted a one-year waiver by the US government to continue the operations of its fabs in China.
In response to the issues facing chip companies, the South Korean government has announced its intent to increase tax breaks for such entities, providing up to 25% tax credit to small and midsized semiconductor companies and 15% to large chip conglomerates.
Samsung's full earnings statement, including its net profit, will be released at the end of the month and will likely draw a clearer picture of its performance in the fourth quarter. Despite the challenges posed by the external uncertainties and their negative impacts on the company, the South Korean government's attempt to revive the chip industry by providing tax breaks could be the much-needed lifeline for the tech giant.