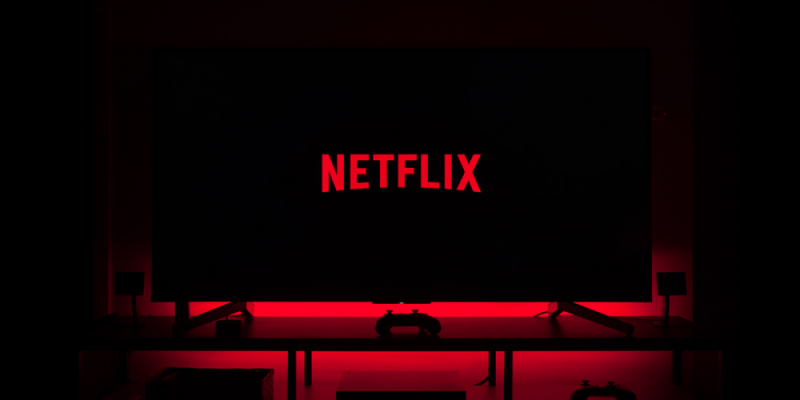 The company takes off some content from its newly created fansite. The company launched Tudum for its fans only last December. It was made to share interviews, more news, and the special content that fans will like.
After several months of existence, editors from Tudum are laying off different content. This website is a part of the marketing division of Netflix. It is a common work of Netflix employees who are already involved in the creation of the content on the lifestyle, news, entertainment, and culture. Now it looks like there is almost no one left in Tudum. Its 10-person team is not absent, probably busy with other projects. Yet, we may assume the worst option too.
According to the insider, there were no warnings about layoffs and colleagues have found out that these employees were absent via the official message on Twitter. The official data on the employees confirms that Tudum was a project led by experienced and professional journalists from Netflix and other popular outlets. According to the insider, there may be even more layoffs coming in the next months.
Netflix did not make any comments about their former employees and whether they still have other projects to work at. Company's officials in the last interview said that there were no plans to close Tudum. The Netflix team claims that this website is among the main priorities of Netflix in general. Meanwhile, last week there was news coming from different sources that the company begin to lose subscribers. Later, the information was officially confirmed. It is the first time in more than 10 years that Netflix is losing its subscribers. The company continues to announce new projects, including game-related adaptations like Exploding Kittens.
What do you think about recent changes in Netflix? Do you believe that the company experience hard times? Share your thoughts in the comments below.