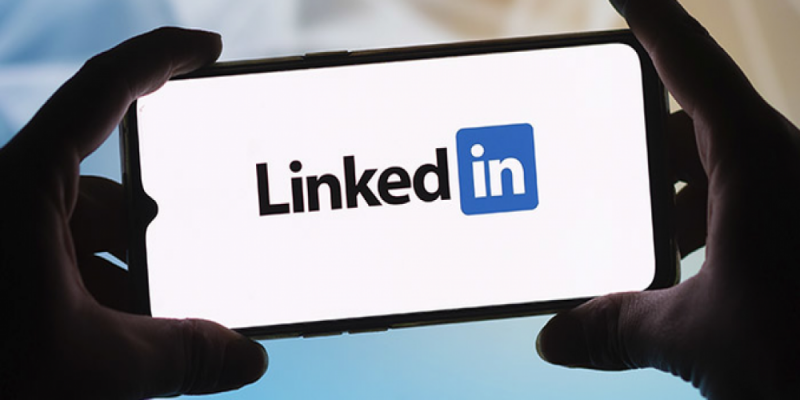 LinkedIn introduces the new reaction "Funny" to its users. The social network was working on the new concept for some time and now they are ready to reveal it. The new alert is available for the LinkedIn community.
According to the official statement, the new reaction brings more fun and even humor to the portal that was once considered to be the major hub for work searching. This is the sixth emotion in the row. You may use all of them to react to the LinkedIn posts. There are:
"Like" with a thumb up;
"Celebrate" which is the icon of green hands clapping;
"Support" with an icon of a hand and a heart;
"Curios" with a concerned face;
"Insightful" with a lamp image;
"Love" which is a heart image;
"Funny" depicts the blue face laughing.
For now, the Funny reaction is available only to a limited amount of users. Yet, they work hard to finish the trial period and make it approachable to the entire community. Once it is available you can express your emotions without using the words. Whenever you feel naughty and humorous you can spice up your posts with the new emoji. You may also put the emoji as an answer to another user's posts. The company underlines that the emoji was made to express your thought in a professional context. You can improve your conversation by sending this icon. Yet, the company does not welcome new junk posts made to receive attention from other users. According to LinkedIn, there is too much content of a low quality that appears on users' pages. Company officials also said that there are numerous fake and copied stories that appear on the social network every hour. Currently, they are working to reduce such content. Like many other social networks, LinkedIn repeats the very same mistakes, letting its users share disinformation or the same joke billion times.
Are you waiting for the new emoji? Do you want to try it? Share your thoughts in the comments below.