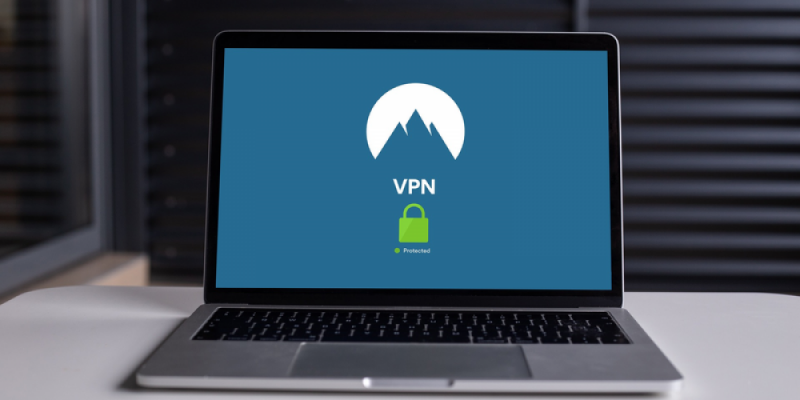 Government employees can no longer use services like VPN, Google Drive, and Dropbox. Those who work for the government have to follow specific guidelines mentioned in the official form sent to them by officials. The new order restricts the use of non-government cloud storage and third parties. Virtual private networks are also under the law. This includes ExpressVPN and NordVPN.
The new statement was recently published and already provided by the National Informatics Centre. NIC representatives sent the form to all the departments and ministries. All the government employees need to follow the directive from the moment they receive a notification. This step was made after the VPN providers and data centers announced keeping the personal data of their users for 5 years, not longer.
The security service released 10 pages document. It was made after the level of cyber attacks on the government significantly increased. The document urged employees not to save anything or create on the third-party programs and cloud bases like Dropbox and Google Drive. This restriction mainly affects government-related confidential information. Apart from that employees were banned from using Tor, Express VPN, Nord VPN, and other services that provide anonymity online. Government employees can no longer use AnyDesk, TeamViewer, and Ammyy Admin.
If an employee needs to send an email for official communication, there can be used only internal email services, approved at work. They can't discuss anything private in these letters and use third-party video conferencing tools. Employees will no longer be using third-party converting platforms. The government banned CamScanner from official use. The first time it was banned was in 2020. This China-based app appeared back once the government was changed and now went under the ban as well.
Do you believe new measures will protect sensitive information? Do you often use similar apps? Explain your opinion in the comments.