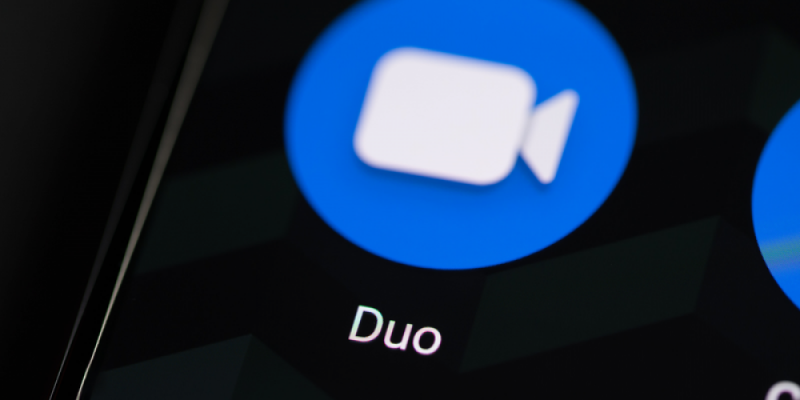 It looks like Google is going more ambitious about the Duo service. This month it announces new features that were made to attract more users. The company plans to merge the Duo and Meet into one platform with video calls.
Recently Google has officially announced that it plans to combine two video calling apps into one. It will take several weeks to integrate the features you see in Meet into the Duo. There is no specific information about the exact dates of release. All we know is that Duo will lose its name and turn into the Google Meet.
Originally, Duo was created as a simplified way to make video calls and to compete against such a legend as Skype. Yet, the Meet app provided numerous extra features. For example, users can not only make calls but schedule all the meetings they need. The new service can be used by the customers of Google Workspace. You can also find it in the Business and G Suite Basic subscription. Personal accounts on Google can also receive access to the Google Meet.
The official announcement was made on June 1. The company has shared information on its personal blog. Users who want to receive access to the new merged app have to make sure that they downloaded the latest update that was released. You don't need to download the new app on your device. All you need is to make sure your account was updated. Using the new service, you will be able to customize your calls and extend your business opportunities. Apart from that, Meet's users will be able to make their own background for the calls. If you want to go live, you can do it via the live stream. The number of users who can join you in the group call will be increased from 32 to 100.
What do you think about upcoming changes in Duo service? Will you try the new app? Express your thoughts in the comments below.