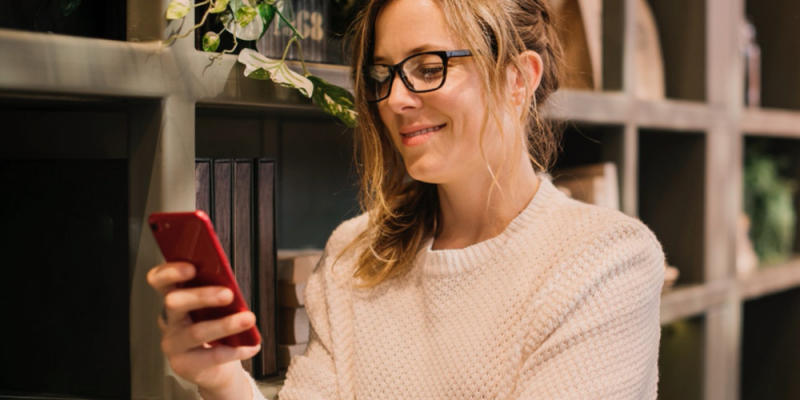 Worried that your Facebook and Instagram campaigns are not as effective as they could be? Don't worry; Meta is here to help. This week, Meta has launched two new video series providing tips and guidance to maximize ad campaigns based on the experiences of experts. The first video series, 'Performance Talks', focuses on the latest industry trends and innovations in digital marketing. The second series, 'Ask an Expert,' provides answers to four common ad questions providing best practices to grow your business.
Performance Talks, a series of interviews with marketing professionals from various brands, focus on the use of artificial intelligence for ad targeting and how various brands see the future of ad targeting developing in this area. It's a great resource for learning about what's currently working in the industry and how to use the latest trends to your advantage.
The second video series conducted by in-house experts, 'Ask an Expert,' provides answers to four common ad questions: how to make videos with a small team, how much money to spend on ads, how to make ads perform better, and how to get more followers on Facebook and Instagram. This series focuses on providing you with detailed best practices for each question, as well as advice on how to use Meta's ad tools to help you grow your business.
In conclusion, Meta's video series provides a wealth of information from industry experts to help you get the most out of your Facebook and Instagram ads. With tips and advice for making videos, budgeting for ads, and optimizing for better performance, there has never been a better time to maximize the reach and engagement of your ad campaigns. So check out Meta's video series today and start driving results from your ads.