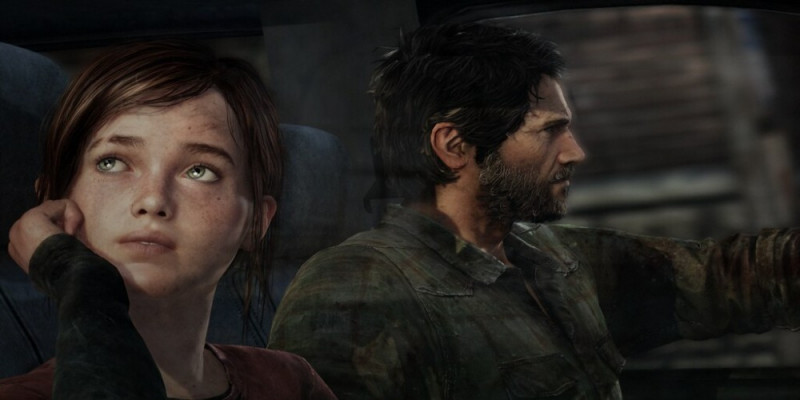 Four Seasons Expected for the Much-Anticipated TV Series "The Last of Us"
The co-creator and showrunner of the popular TV series "The Last of Us", Craig Mazin, recently hinted at the possibility of the series stretching up to four seasons. Mazin shared this during an interview with The Hollywood Reporter, where he was inquired about how many seasons would be required to tell the complete narrative.
When asked about the expected number of seasons, Mazin responded, "Four seems like a good number." He however added, "You never know. It can end up being three or five." He further explained that the number of episodes per season would vary based on the storyline. The critically acclaimed series premiered on HBO last year and has since received positive reviews from viewers and critics alike. A second season is already in process, although the ongoing strikes in Hollywood have delayed the casting process.
The first season of the TV series was an adaptation of the first video game of the franchise. According to Mazin, the plot of the sequel, "The Last of Us: Part 2", will be spread across several seasons. He confirmed, "What I can certainly confirm is that [The Last of Us: Part 2's narrative] does not fit into one season."
As for the video game series, Naughty Dog, the developer of "The Last of Us", hasn't officially made any announcements about a third game. However, in 2021, the game's creator Neil Druckmann mentioned that he had penned a story outline for "The Last of Us: Part 3", raising hopes among fans. Given the massive popularity of both the game and TV series, it wouldn't be surprising if a third game is in the pipeline.
Mazin, on his part, expressed his eagerness to return to work on the series, which is set to make a comeback in 2025. Looking at the anticipation and excitement surrounding the series, fans are eagerly waiting for what comes next in the saga of "The Last of Us".
We'd love to hear your thoughts on this! Do you think four seasons will be enough to portray the entire storyline of "The Last of Us"? Leave a comment below and let's start the discussion.