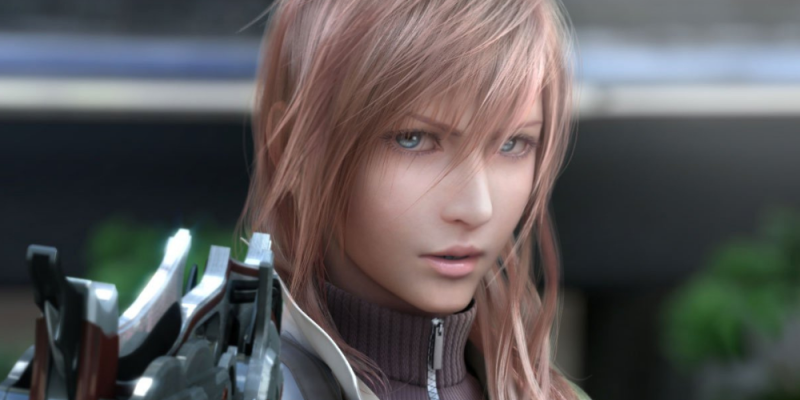 Enthusiastic Fans Showcase Final Fantasy 9 Remake Gameplay Demo: The Memoria Project
In the wake of Final Fantasy 7 Remake's success, diehard Final Fantasy fans have unveiled an impressive gameplay demo for their fan-made project, a remake of the beloved Final Fantasy 9. The Memoria Project breathes new life into the classic game, sparking excitement and anticipation among gamers worldwide.
Final Fantasy 9, released in 2000 for the PlayStation, is the ninth game in the iconic series. Regarded as one of the more unique titles in the franchise, it features a medieval-themed art style, a cast of distinctive characters, and a captivating storyline. Although not as well-known as some of its successors, the game still holds a special place in the hearts of many devoted fans.
After three years of dedication, a talented team of over 50 professional video game developers and artists has crafted a 25-minute gameplay demo for the Final Fantasy 9: Memoria Project. The showcase includes stunning new graphics, improved gameplay, and a range of quality-of-life improvements that have impressed both newcomers and longtime fans. To avoid copyright infringement, the demo remains non-playable, but fans can still enjoy the updated visuals and relive the magic through this captivating preview.
The Memoria Project has garnered significant praise and appreciation from the gaming community, with many expressing their fondness for the original game and their admiration for the team's perseverance. Twitter users have shared their excitement, with some commenting on how Final Fantasy 9 was the title that cemented their love for Japanese role-playing games. Fans are eager for the opportunity to pet Chocobos, as seen in the fan-made demo, which would undoubtedly enhance the immersive gameplay experience.
Though fans were initially disappointed that the Memoria Project gameplay demo was not yet playable, there is still hope for an official remake by Square Enix. If the rumors prove true, the gaming community eagerly awaits the announcement of an official Final Fantasy 9 remake this year. The question remains whether Square Enix can match or surpass the remarkable achievements showcased in the Memoria Project, having set the bar high for fan expectations. Only time will tell if this cherished game will receive the official remake it so richly deserves.