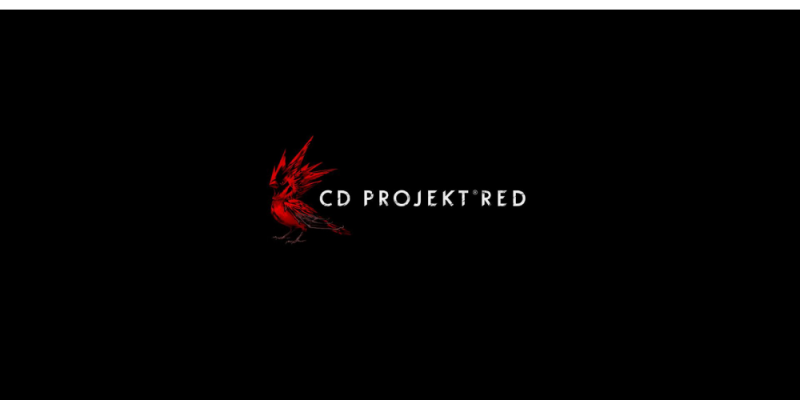 CD Projekt Red Announces Downsizing Plans - A 9% Cut in Workforce
CD Projekt Red, the distinguished global video game developer, and publisher from Poland, has confirmed its plan to cut 9% of its workforce. The company, known for its illustrious track record of producing well-received games such as the "Witcher" series and "Cyberpunk 2077", unveiled this development amid ongoing controversy.
The news about the layoffs appeared in a letter that emphasized the decline in the profitability of their games. The most recent game in question, "Cyberpunk 2077", was ruined by technical problems that forced online stores to refund money to many dissatisfied customers. This and other significant behind-the-scenes problems undoubtedly created a financial burden on the company.
The company has indicated that the layoffs will primarily affect the Quality Assurance, programming, and art departments. However, they have assured their employees that they would be provided with the necessary support. The company's outplacement initiative includes relocation assistance, job transition support, and severance packages. Nevertheless, the exact number of impacted employees is yet to be confirmed.
CD Projekt Red's turbulent phase underscores the challenges faced by game developers worldwide. The ever-rising consumer expectations and technical complexities involved in game development can sometimes result in unfavorable outcomes.
Even in the face of these challenges, CD Projekt Red affirmed that they remain committed to their project roadmap. The company is resolved to work on the development of both "The Witcher" and "Cyberpunk" franchises. The new patches and updates for "Cyberpunk 2077" are being rolled out, and fans are eagerly anticipating the release of the game's first major expansion pack.