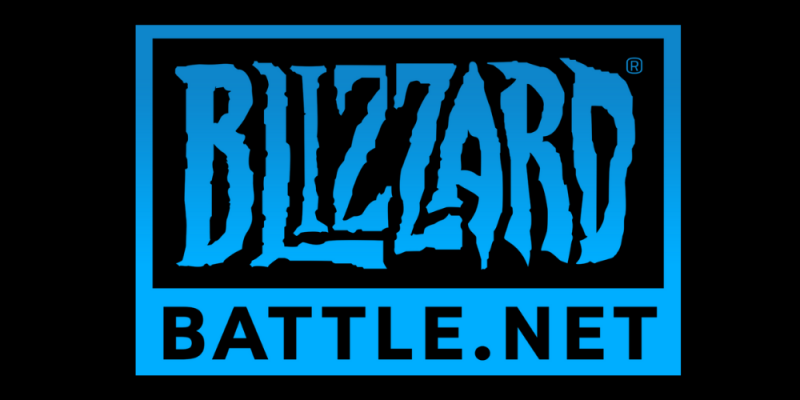 Battle.net Bounces Back after Intense DDoS Attack on Diablo 4 and Other Games
Over the weekend, Blizzard's Battle.net platform experienced significant disruption, as a severe distributed denial of service (DDoS) attack left Diablo 4 and other popular games offline. This incident impacted countless users and sparked discussions in online gaming communities. Now, Blizzard has successfully restored its services, and Battle.net games are back online, much to the relief of devoted players.
The DDoS attack was first recognized by Blizzard early on Saturday morning, prompting the company to inform its users about the situation via Twitter swiftly. Even though the official announcement came at around 10:24 AM EST, users were already facing issues earlier, with some noting connectivity problems the night before. Unfortunately, the attack seemed to be timed to affect the maximum number of users, targeting the weekend when more people tend to be online gaming.
As gamers struggled with server issues, discussions on subreddits like Diablo and Overwatch shed light on the attack's extent. Posts from users Humdot, Angry-Gargoyle, and Feiergiant detailed issues like unannounced server downtime, while MustaKotka mentioned that Diablo 2 Resurrected also experienced significant connection problems. Overwatch 2 wasn't spared from the attack either, as MageWithoutMP shared on the Overwatch subreddit.
Although Blizzard managed to get Battle.net back up and running, it's unclear who was behind the attack or why it stopped when it did. In Blizzard's announcement, the company mentioned that the DDoS attacks had ceased, implying that the assailants may have voluntarily stopped. DDoS attacks involve using a network of compromised devices to flood a server or service, which can be deployed against anything from individual users to massive online services, such as Battle.net.
These attacks underscore the vulnerability of always-online games like Diablo 4, where players cannot access offline modes and must endure these events. Despite the recent DDoS attack causing frustration and disappointment among fans, it's also a crucial reminder of the importance of security and risk management for gaming platforms and services. Hopefully, this incident will lead to even stronger protective measures for Battle.net and other online gaming services in the future.