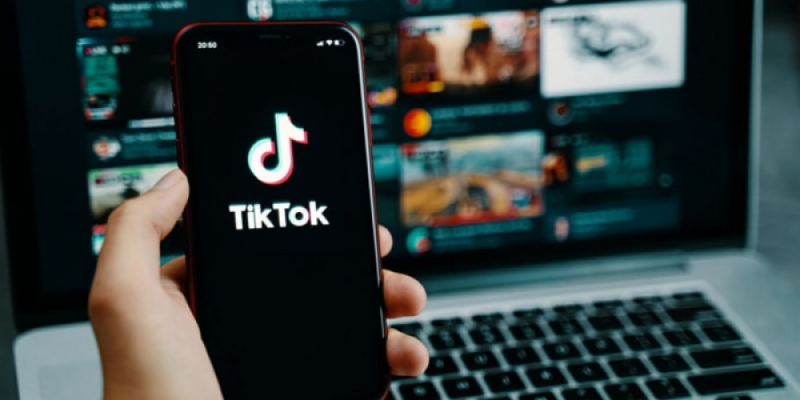 Viewing TikTok Videos on Your Big Screen: A Guide
With TikTok becoming the most downloaded app on both Android and iOS platforms, it's no surprise that users are seeking ways to optimize their viewing experience. One such way is by watching TikTok videos on television. This article aims to guide you on how to enjoy your favorite TikTok content on the big screen.
Why Opt for TikTok on TV?
Watching TikTok videos on TV comes with numerous advantages. The larger screen provides a more detailed view, offering a more immersive experience compared to mobile devices. Plus, televisions typically have superior sound systems, enhancing the audio quality of your TikToks. Additionally, it allows for a more comfortable viewing experience when sharing videos with friends and family. Considering these benefits, let's delve into the various methods to watch TikTok videos on TV.
Utilizing the TikTok App on Your Smart TV
Some Smart TVs have a built-in TikTok application in their app store. For example, Google TV, Android TV, Samsung, and LG have added support for TikTok. Downloading the app directly onto your TV is one of the easiest ways to view TikToks. Similarly, multimedia players such as Chromecast or Amazon Fire TV Stick can also be utilized to project your mobile screen onto the TV.
Screen Mirroring with Chromecast or Similar Devices
Devices like Google Chromecast or Amazon Fire Stick allow you to project your smartphone's display onto your TV. This means you can use your phone as a remote control and play TikTok videos on your big screen. However, ensure that both your mobile and TV are connected to the same Wi-Fi network for this method.
The TikTok Living App for Movistar Plus+ Users
If you're a Movistar Plus+ subscriber, you can utilize the TikTok Extra Living App to watch TikTok videos on TV. This application provides a selection of TikTok videos, categorized into trends, music, comedy, beauty, cooking, travel, etc. Steps to access the app include opening the Movistar+ application on TV, selecting the "Apps" tab, searching for the "TikTok Extra" app, and opening it.
Other Noteworthy Methods
For game console owners like Xbox or PlayStation, you can use the web browsing feature to access TikTok on your TV. The TikTok app itself offers a casting feature to play videos on your TV if it supports the casting function. Another method involves using an MHL adapter or an HDMI cable to connect your mobile device to your TV, allowing you to play TikTok videos on the big screen.
In conclusion, there are various ways to enjoy TikTok videos on your television. Choose the method that best fits your needs and start viewing your favorite TikToks on a larger, more immersive screen.