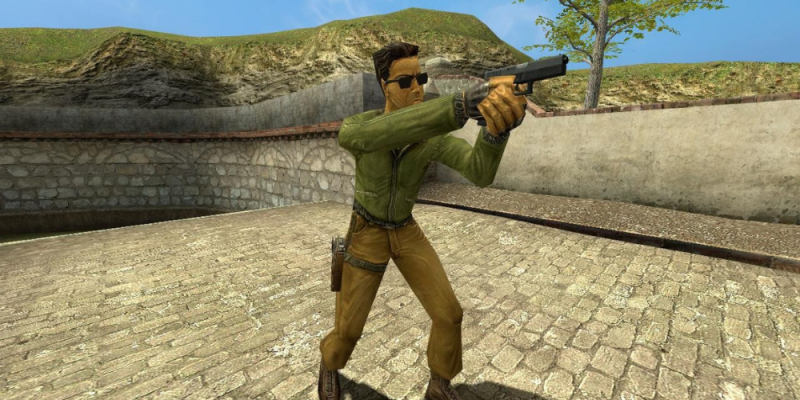 The Legacy of the Counter-Strike Game Series
The Inception of the Counter-Strike Series
The acclaimed Counter-Strike series, a true milestone in the gaming community, was first conceptualized by two students: Minh Le and Jess Cliffe. The initial game was a modification of the well-known Valve Corporation's game "Half-Life," and was released in 1999. It immediately gained traction due to its unique and thrilling multiplayer mode which pit teams against each other in strategic shootouts.
Counter-Strike (1999)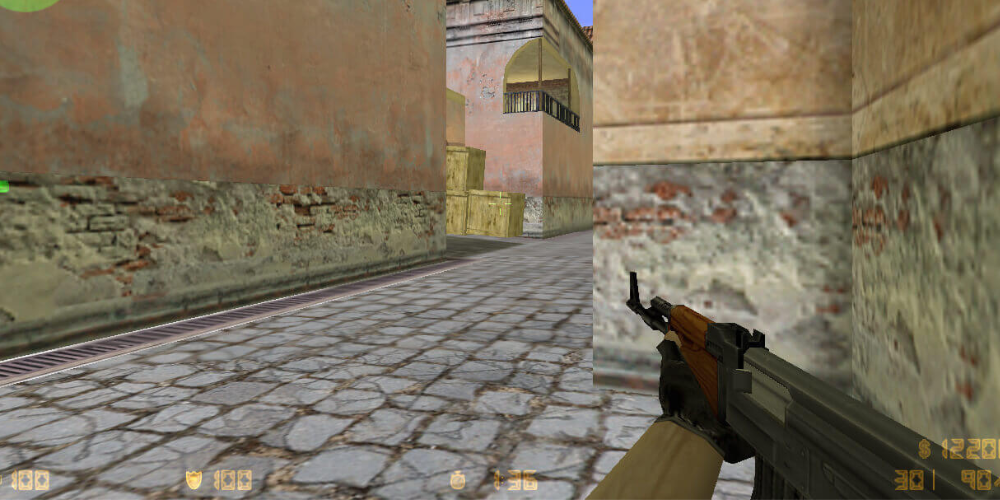 The first game in the series established the conventions that would make Counter-Strike widely renowned. It introduced the playable factions of Terrorists and Counter-Terrorists, with objectives ranging from bomb set-ups to hostage missions. The leveling, economy system, and team-based gameplay set the foundation for an enduring and popular series.
Counter-Strike: Condition Zero (2004)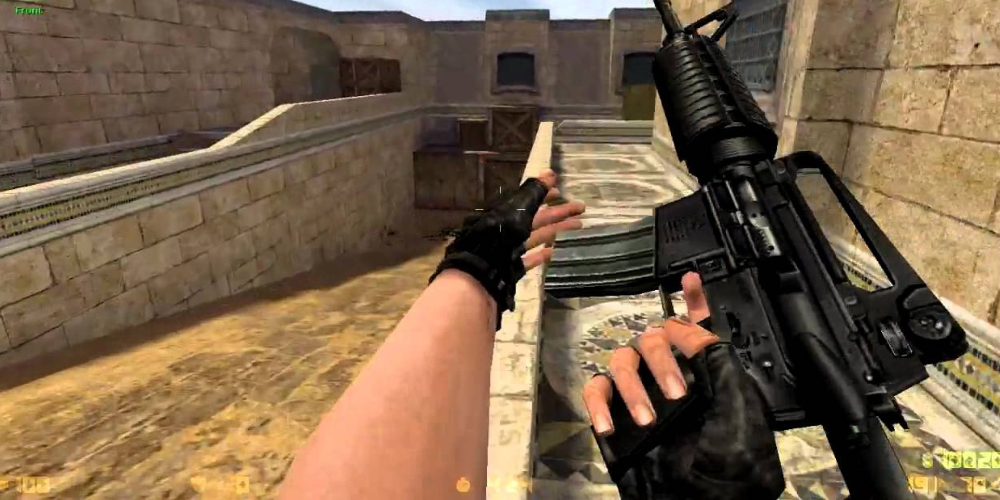 The follow-up to the original, Counter-Strike: Condition Zero, offered what the original did, and more. Developed by Turtle Rock Studios, this 2004 release introduced a single-player mode filled with AI-controlled characters, providing players an alternate way of enjoying the game.
Counter-Strike: Source (2004)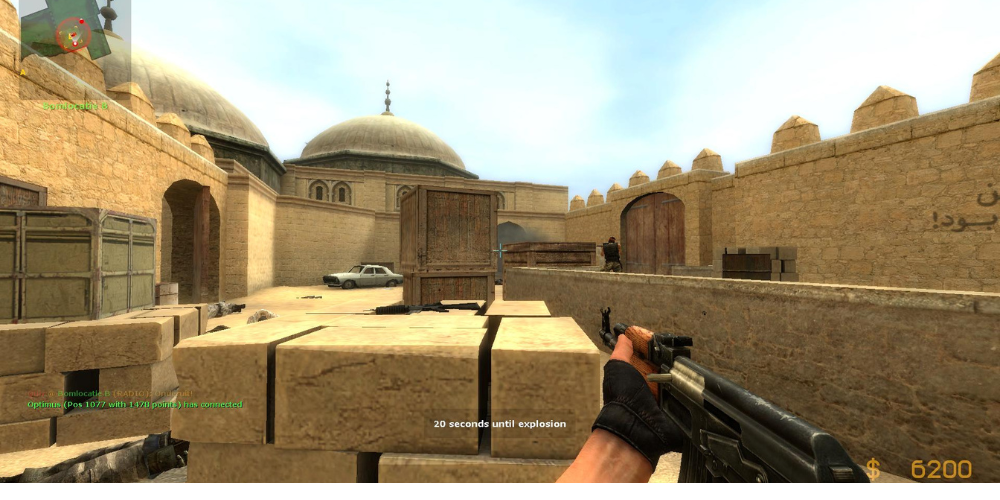 Also released in 2004, Counter-Strike: Source acted as a remake of the original game. The core mechanics remained, but it used the Source engine. Its updated graphics and enhanced physics made it an immediate hit amongst gamers, while drawing in a new generation of players.
Counter-Strike: Global Offensive (2012)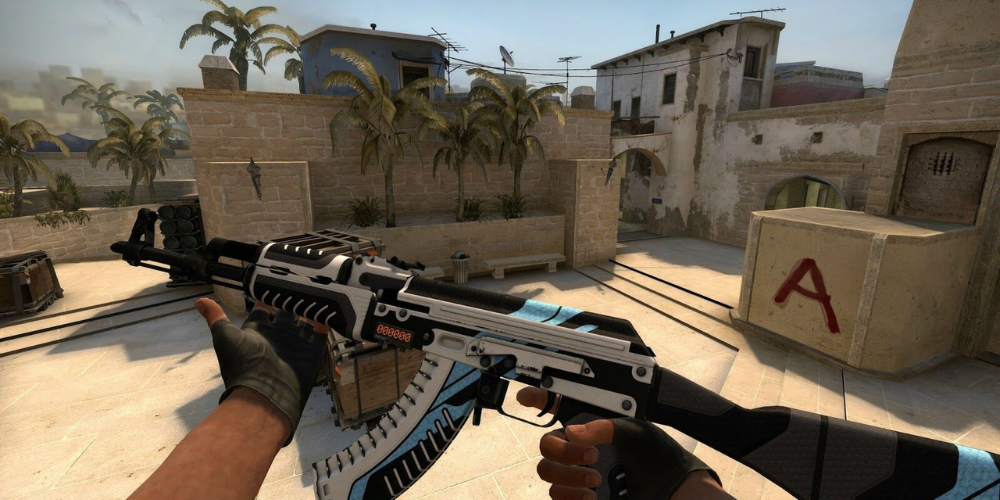 The latest rendition, Counter-Strike: Global Offensive (CS: GO), made its mark in 2012. Developed by Valve and Hidden Path Entertainment, it introduced new game modes and weapons, and featured reworked, remastered versions of classic maps. Lauded for its meticulous attention to detail, strategic depth and high stakes competitiveness, it still garners a large dedicated player base years after its release.
The Future of the Counter-Strike Series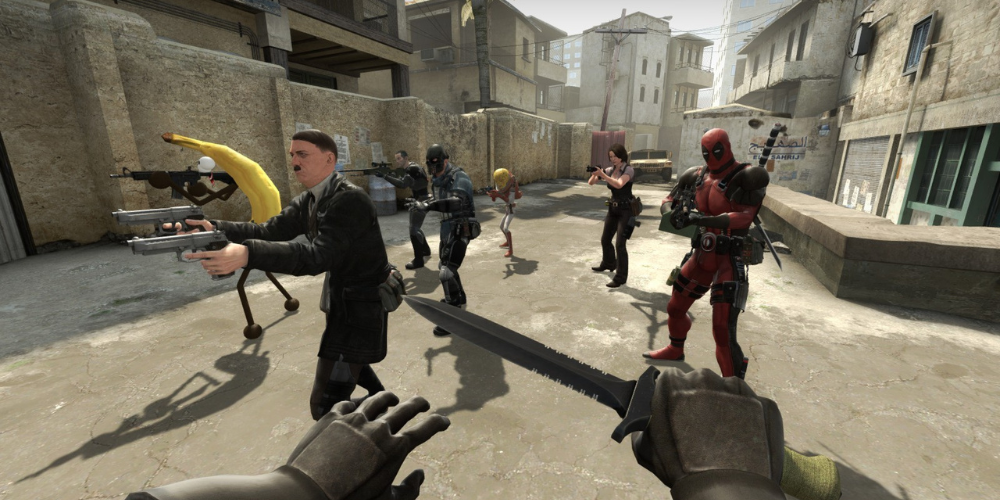 The Counter-Strike series' continual development points towards a promising future full of exciting changes. While specific details about upcoming releases are kept under wraps, it is safe to predict that we can expect more innovative, detail-oriented games that elevate both single-player and multi-player gaming experiences. Continued support for eSport competitions adds to the confidence we have in the series' future.
Wrapping up the Counter-Strike Legacy
In conclusion, the Counter-Strike series has left an indelible footprint on the gaming industry. From its humble beginnings as a "Half-Life" mod to its current standing as one of the most respected gaming franchises worldwide, its success is a testament to its distinctly captivating gameplay and continuous evolution. As the series progresses, we can only anticipate that it will further refine its winning formula, whilst offering fresh, exhilarating experiences for its enthusiastic player base.