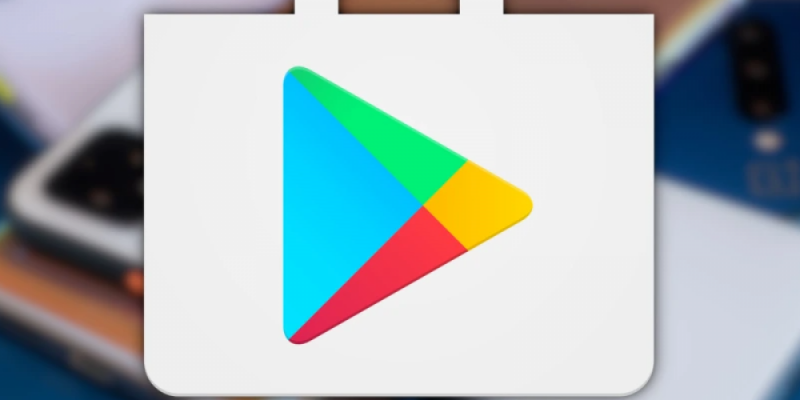 It seems that Google has decided to roll out the new design on almost all of its platforms. At the end of October, we saw an improved YouTube interface, and now the update has reached the main store for Android devices.
Beauty is in the details, and the new Play Store design proves it. At first glance, it may seem that everything has remained in its place. But if you look closely, you will see differences from the old version. Although nothing has changed in terms of functionality, the visual component has become better. For example, app buttons used to be long with rounded edges; now, they're shorter and a little more plumpy. Relatively small buttons leave more free space for information. So items with long titles are now fully displayed.
Everything is in the spirit of the Material You concept (visually more friendly), which Google switched to in the spring. As usual, this update will take some time to reach all regions. So expect it soon. There is nothing in the updated interface design that could turn off conservative users, so feel free to update your application.
The updated design is definitely to the liking of many; however, some report that the current update patch added a bug when interacting with the Data safety section. While most Android owners are unaffected, for some, expanding this section causes the app to crash and close. This error is likely related to some specific smartphone models and not Play Store user accounts. As a temporary alternative, you can use the desktop version of the store or try another device. If you also encounter this problem, be sure to report it to the support team and write to us about it in the comments. And please share your thoughts on this Play Store button redesign.