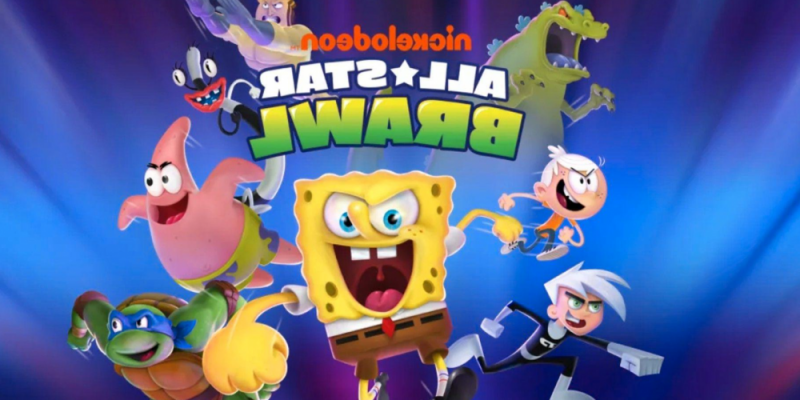 Developers have been quiet about Nickelodeon All-Star Brawl for quite a while, but the change is already announced! A recent tweet on the official account of the game says that we all have to tune social media channels the game not to miss the first episode of All-Star Brawl Character News. IGN will exclusively host the broadcast. Read on to know more.
"Back to The Lab"
That's what the tweet says in addition to the show announcement poster. Judging by the title of the show, there will be some sort of a character roster reveal filled with some unexpected and long-awaited character debuts for an upcoming update of this 2021 comic fighting game. Hopefully, developers have visited All-Star Brawl subreddits at least once a month to see what characters we really want to see and will add at least some of them with the update.
For example, another popular toon character brawl game, Smash Bros. added a couple of great characters this February. The new couple includes Shredder, the main antagonist from Teenage Mutant Ninja Turtles, and Garfield (everyone knows this fat cat, right?). Both characters are still free-to-download. Hopefully, All-Star Brawl has something similar or bigger for us for the same zero cost.
This Weekend
As the Character News show will take place on Saturday, we will have the entire Sunday to enjoy testing the new fighters. If they release them right after the presentation, of course. What characters would you like to see the most in the game? We can't wait to see Squidward, Plankton, and that hilarious Zim's robot-doggo! It seems that the first two are making it to the game after the update! Tell about it in the comments and make sure to share this announcement with friends so that they get ready for your next brawl in time. Stay tuned for any updates on that matter!