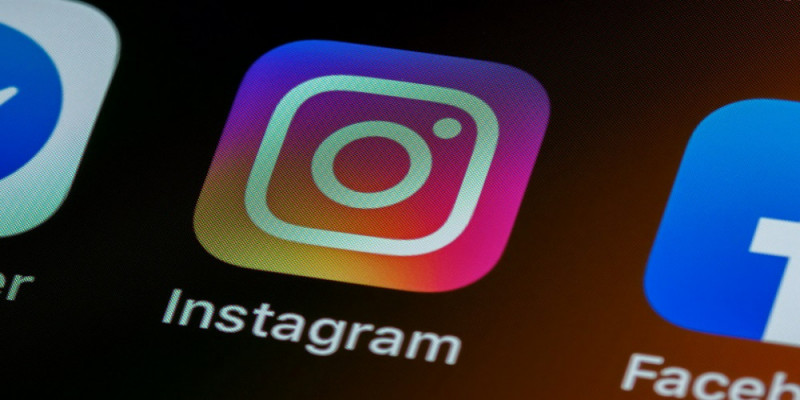 Instagram co-founders Kevin Systrom and Mike Krieger have recently announced the launch of their new social app, Artifact. Artifact is designed to provide users with news from various sources in a single, easy-to-navigate platform. The app will help users stay informed about the latest news and events from around the world.
Artifact will feature a wide range of news sources, including traditional media outlets such as newspapers, TV networks, and radio stations, as well as user-generated content from social media platforms. Users will be able to personalize their news feed by selecting which topics they'd like to follow. The app will also feature an interactive interface that allows users to interact easily with each other, comment on articles, and share their thoughts.
Artifact will also offer users the ability to set reminders to ensure that they stay up to date with the latest news. Furthermore, the app will have a built-in search engine to help users quickly locate stories that they're interested in.
In addition to offering news and content, Artifact will also provide users with the opportunity to connect with others who share the same interests. Users will be able to create their own profiles, join communities, and follow other users who post content that they find interesting.
Artifact is an exciting new way for users to stay informed about what's happening in the world. With its comprehensive list of news sources, interactive UI, and social features, Artifact is sure to be a hit with users. We invite you to leave a comment and let us know what you think about the app.