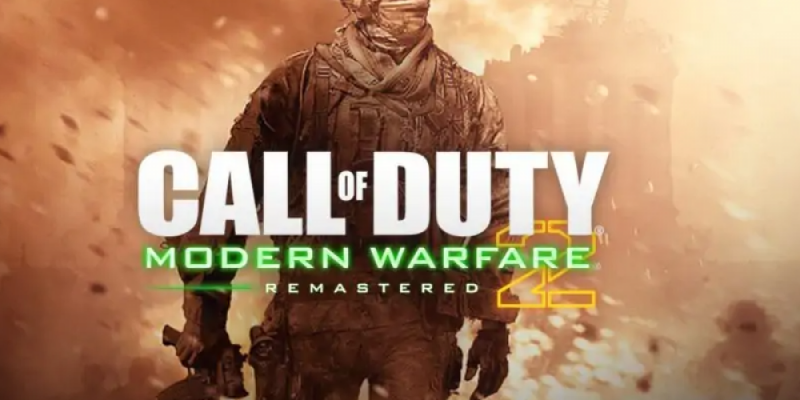 Call of Duty: Modern Warfare II came out at the end of October. It demonstrated excellent sales in the first days. However, players are now reporting some significant gameplay flaws, particularly the much-touted Gunsmith system.
When Activision announced the release of the new COD part, the developers announced that they planned to overhaul the Gunsmith system, allowing players to fine-tune their weapons. Now users have the opportunity to use up to five attachments so that the guns are fully consistent with their style of play. As practice has shown, it is not the most efficient option; what's more, it even degrades weapons and reduces performance, according to some experienced users.
You would assume the game will have at least five high-quality attachments you can use on one gun. However, in fact, it turns out that many of them have significant drawbacks. For example, if your weapon has big recoil, additional attachments could reduce its impact. And they really do, but at the same time, they increase aiming time and worsen stability. All this negates the effectiveness of using attachments since, for example, doubling the aiming time increases your chances of getting shot while you are getting ready.
Many users confirm that these weapon add-ons only make things worse. They give examples of previous games in the series, where you also had to compromise between certain characteristics of the base weapon and attachments, but it was more achievable. COD: MW II seems to punish players more for using attachments than any other shooter in the franchise. The developers have promised to monitor the game's performance and work on balance, so for now, you'll need to figure out which add-on is best for you.
Don't forget to share your experiences with COD: MW II in the comments! What do you think of the redesigned Gunsmith system?