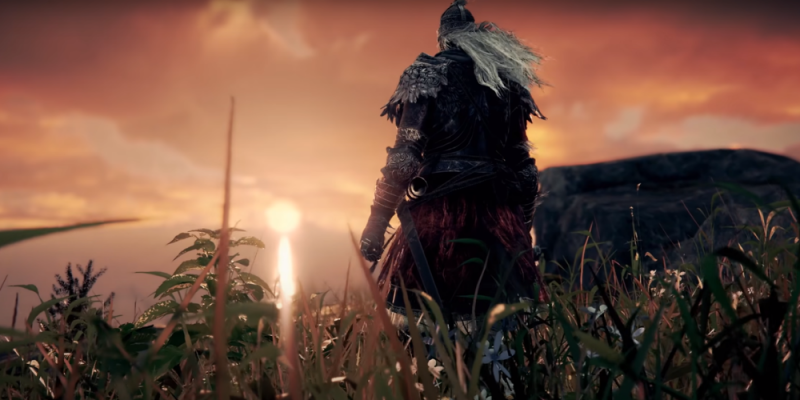 Forthcoming Role-Playing Games to Watch Out For
Immersing oneself into an expansive fictional world, undertaking epic quests, and creating a story tailored to personal choices are a few of the many captivating aspects of Role-Playing Games (RPGs). As we look forward to the future, numerous RPGs are already crafting a whirl of excitement among gaming enthusiasts. Here's a peek into some of the most anticipated RPGs set to launch, complete with their highlights and cons.
Starfield
Developed by Bethesda Game Studios, Starfield takes you on a mesmerizing interstellar adventure. This open-world space RPG enables you to explore a universe filled with mystery. Players can anticipate exceptional gameplay and stunning graphics thanks to Bethesda's Creation Engine 2.
Pros - Fresh setting, high-quality graphics engine, and the freedom to choose your destiny.
Cons - Specific plot details remain elusive, and the game is exclusive to Xbox Series X and PC, leaving out Playstation users.
Elden Ring
Elden Ring invites players to traverse a dark, mysterious world co-developed by From Software and George R.R. Martin, the author of Game of Thrones. This action RPG combines Martin's rich storytelling with intense action and thrilling exploration.
Pros - Engrossing narrative, expansive environment, and satisfying combat difficulty.
Cons - The extreme difficulty may deter more laid-back gamers.
Final Fantasy XVI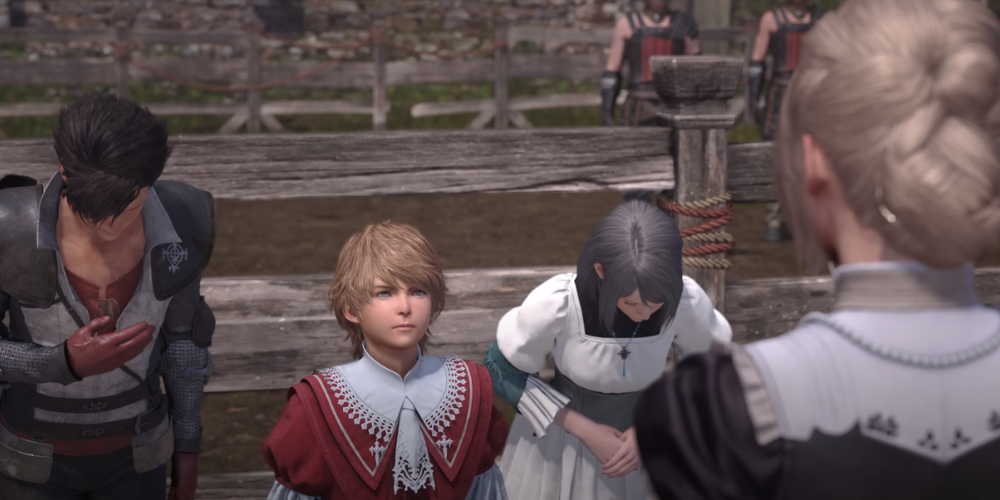 As the latest entry in Square Enix's esteemed franchise, Final Fantasy XVI brings back the medieval fantasy setting. The game unfolds an intricate story of wars and divine interference, while the improved combat mechanics enhance player experience.
Pros - Engaging story, action-oriented combat, and a refreshing take on venerated staples.
Cons - Exclusive to the PlayStation 5 platform, meaning other platform users will miss out.
Vampire: The Masquerade - Bloodlines 2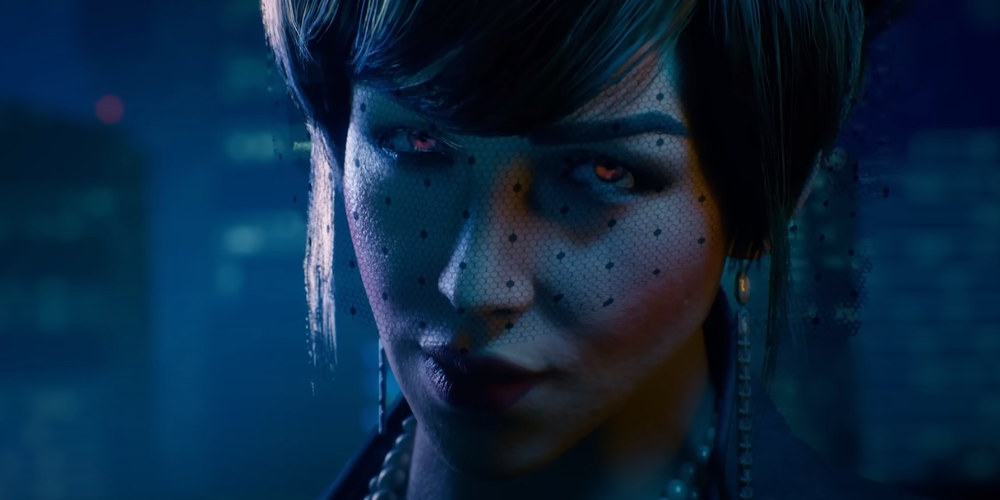 Emerging as a sequel to the cult classic, Vampire: The Masquerade - Bloodlines 2 thrusts gamers into a world of ancient, rival vampire factions vying for control over Seattle. As a fledgling vampire, the choices you make shape the future of the city.
Pros - In-depth role-playing choice, engrossing setting, and character customizations.
Cons - Development setbacks could impact game quality.
Hogwarts Legacy
Riding on Potterhead nostalgia, Hogwarts Legacy, set in the Harry Potter universe, allows you to channel your inner wizard or witch. The game lets you enroll in classes, concoct potions, and even face mythical beasts.
Pros - Fans eagerly look forward to the exploratory gameplay and fresh story set before Harry's time.
Cons - The responsibility of living up to a globally beloved franchise could put substantial pressure on the development team.
Horizon Forbidden West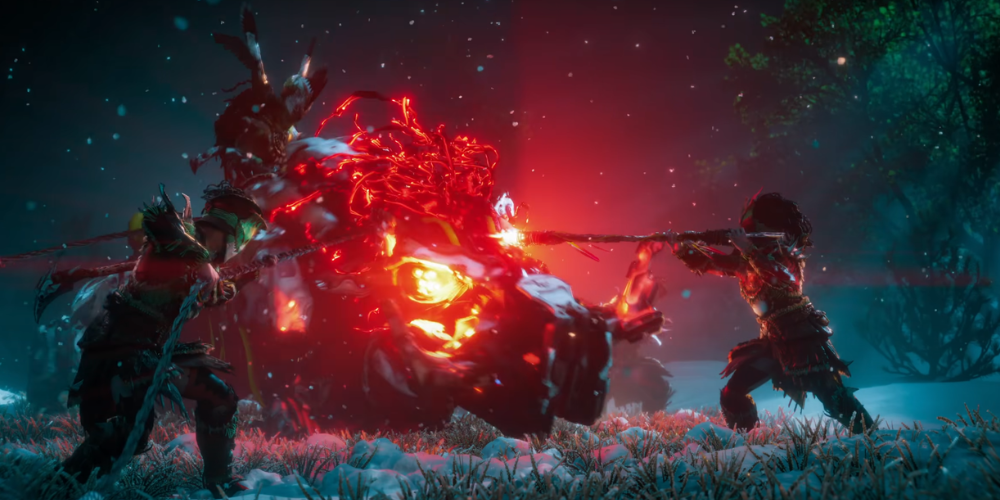 This sequel to Horizon Zero Dawn from Guerrilla Games takes Aloy on a dangerous journey to the frontier of America. The action RPG promises a greater depth of exploration, unraveling hidden secrets of the old world.
Pros - Beautiful and diverse environment, refined combat mechanics, a deeper focus on exploration.
Cons - High expectations from its colossal success in the first installment may pose a challenge.
On reflection, according to preliminary player reviews, the most anticipated RPG seems to be Final Fantasy XVI, and for good reasons. It combines captivating storytelling, stimulating combat, and a modern twist on traditional elements, setting a promising stage for an immersive gaming experience. However, separate excitement stirs for each of these titles, reflecting unique preferences in the diverse world of RPGs. So, let's gear ourselves for an exciting time ahead in the intriguing universe of Role-Playing Games.