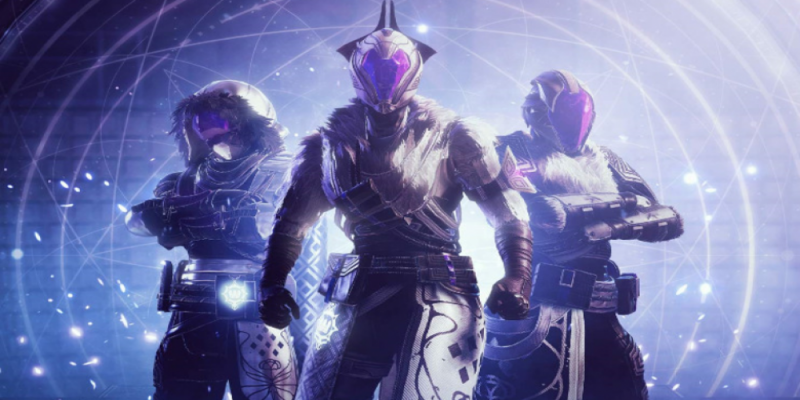 Bungie has recently published a new This Week at Bungie blog post, revealing a number of features to expect in the new season of Destiny 2. Even though we are just a few days away from the date when it's to start, we don't know much about what it's going to look like or even what the title is going to be, and the developer still has to drop a trailer. What we know form the blog post mentioned above, however, might be enough to sparkle an eager player's imagination. Most importantly, it is to bring about a new dungeon.
We don't yet know the name of this dungeon, as you might have guessed given Bungie's lack of urgency about the new season overall. All we know is that it's to become available on Friday, May 27. The new location comes with a number of loot sets, a new exotic, and a few cosmetics. In order to have access to it, you need to either own The Witch Queen Digital Deluxe Edition or purchase The Witch Queen Dungeon Key from Eververse, which will cost you 2000 Silver. Not much is revealed about the new dungeon besides this, except the Trials of Osiris will start around June and feature a brand-new set of armor that you can earn and use as you play.
Apart from that, the event for the next season has been revealed. Its name has been changed from Solstice of Heroes to plain Solstice and comes with a bit of revamping, just like Festival of the Lost did last year, including a change to the armor upgrading mechanism. Event Cards will be included to make it easier for you to understand the event and how to navigate it. It's noted that Solstice will start on July 19, so we have every reason to expect more details to arrive. Are you excited about the new season of Destiny 2 so far? What are some unannounced features that you would still love to see in-game? Let's share our hopes and expectations in the comments below this post.