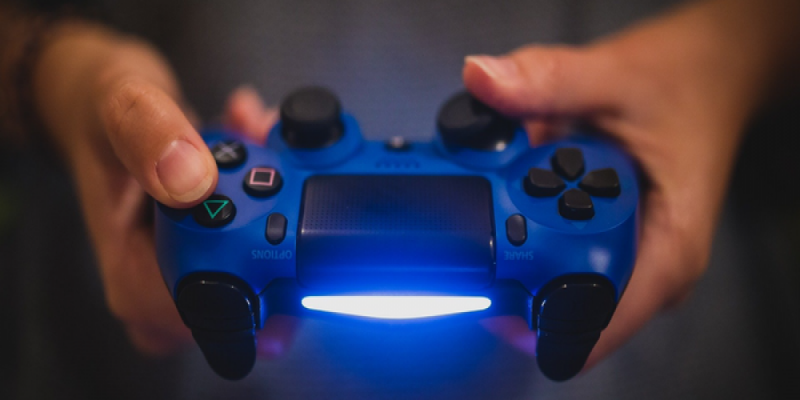 A report by Insider suggests that PlayStation users will likely see in-game ads by the end of this year. This applies to free-to-play titles and is apparently viewed as a way to enable developers behind these games to earn money on their works. This way, the people behind available items will be motivated to create more and contribute to the gaming platform's growth. The plan is to launch the program towards the end of 2022 and minimize the annoyance caused by such ads.
In order to make in-game advertising less obnoxious than usual, Sony wants such materials to appear in places where they will look natural. These might include ad-friendly items from the game's universe such as billboards. Apart from this, you will be offered a reward for watching a certain aid. Insider specifies that businesses who are interested in promoting their products will be able to purchase in-game PlayStation apps via a private marketplace. Referring to its sources, the news publisher states that Sony hasn't made up its mind yet as to whether it will tap into ad revenue. It is currently considering the possibility of charding publishers and developers for consumer data.
Even though the report by Insider contained a request for comments from Sony, the company seems to be taking its time. The news seems to be in line with Microsoft's intention to fill free-to-play Xbox titles with ads. This time it's known that the platform owner will not claim part of the revenue. Insider mentioned that attracting buyers to purchase this kind of app might take some convincing because it's difficult to track what a player does after seeing the ad; moreover, placing your ads surrounded by scenes of violence, which are rather frequent in games, is not necessarily the right strategy for grabbing attention. What do you think of the news? Share in the comments.