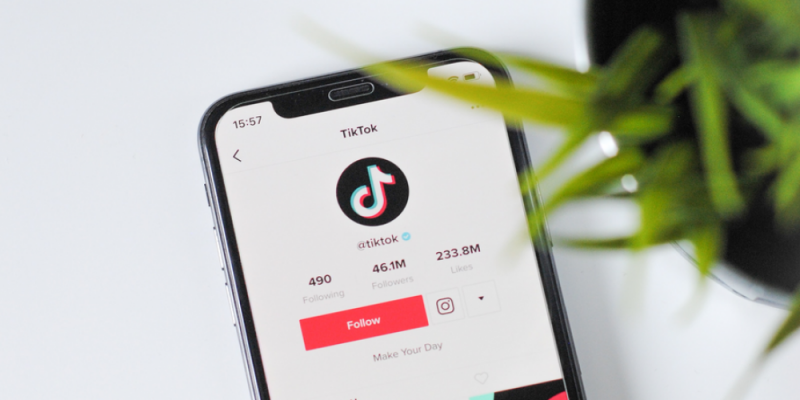 The Chinese-based social network was named the most downloaded app around the world in Q1 2022. According to the new data, the company beat Instagram again. While there are numerous concerns about TikTok sharing the personal data of users with the Chinese government, more people continue to download the app on their phones.
The new data was revealed by the analytic company Sensor Tower. They have checked the official data of every app. The first quarter of 2022 was not that merciful for numerous apps. Yet, TikTok has managed to stay on top of the list. Meanwhile, Meta is still dominating in the total numbers. Owners of Instagram, WhatsApp, and Facebook, the company kept its prime place around the world. All three social networks were on top of the list and followed TikTok.
According to the official reports from Sensor Tower, there was no app that could beat the number of downloads that TikTok revealed. The social network topped the charts in 2018. In 2022 the app was downloaded over 175 million times by users around the world. The second place belongs to Instagram. The third has Facebook. WhatsApp is in the 4th place when it comes to downloads made via Google Play, and the 3rd at the App Store. Telegram and Shoppee apps revealed almost identical results.
On the App Store TikTok showed more than 70 million downloads. This is the third time it shows similar results in Q1. The company is pushed by the 11 percent growth inside Asia. Another ByteDance app CapCut reveals positive results during the first quarter. The company has 30 million downloads and is ranked in the 10 top downloadable apps in the App Store. Meanwhile, TikTok showed positive results on the Google Play store as well, in both the US and Europe.
What do you think about TikTok popularity? How often do you use the app? Share your thoughts in the comments below.