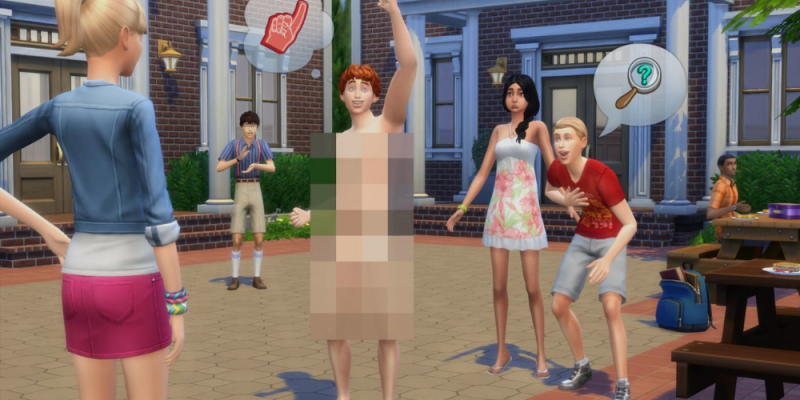 The Release Date of "Life by You" Has Been Delayed to March 2024
The early access launch of The Sims rival game, Life by You, which was initially scheduled for September this year, has now been postponed to March 5, 2024.
From the developers' update video provided below, it is revealed that they will be using this additional time to enhance the game's visuals, user interface, and mod tools. They also aim to troubleshoot various bugs and extend support to more languages.
This is the inaugural game from Paradox Tectonic, and it was previously accessible for pre-ordering on Epic and in addition to the Steam wishlist. Due to the alteration in the release date, refunds will be provided to those who have already made purchases through Epic.